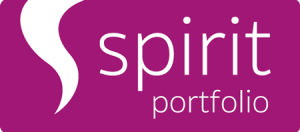 Spirit Ventures holds a portfolio of wholly owned businesses, or ventures.
For these brands Spirit Ventures performs the function of a holding company and have direct control over the businesses that we own. Our Ventures are divided into Core (established) and Enterprise (developing) businesses and each have a management team, whose leader sits on the executive board of Spirit Ventures. We have a diverse portfolio, covering the training and education sector, hospitality, and construction. We invest in ventures that are focussed on quality and share our commitment to providing the best possible client experience.
Use the tabs below to find out more information about each of our ventures.