ABOUT US
Spirit Ventures is an exciting investment group, a respected local brand with a national presence. We believe business should be all about people and all about having fun. We want to make a positive impact in the markets in which we operate by challenging convention and being different.
Founded in 1997 by entrepreneur Darren Eden, our portfolio has grown to include businesses in sectors as diverse as hospitality, training and construction. The group has a multimillion pound turnover and employs more than 100 people. Our ventures are united by a commitment to people and striving for excellence.
Spirit Ventures also supports the Eden Foundation, our not-for-profit arm which empowers entrepreneurs in our home community in Worcestershire.
Read on to find more about our approach to business, our people, and our ventures.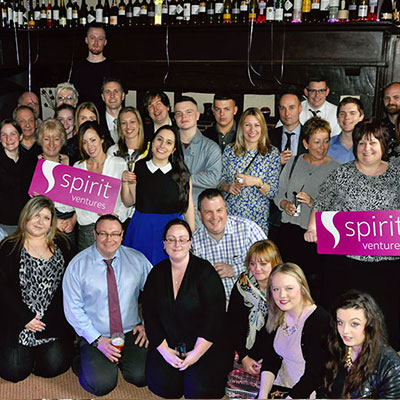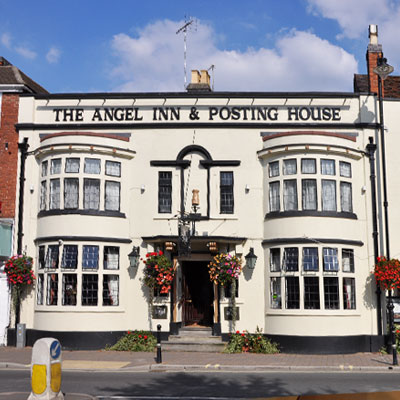 Our History
Our journey is a story of rapid growth, expansion, and entrepreneurial spirit. Starting in a back bedroom in 1997, we are now a multi-million pound group employing more than 100 people. Central to it all has been a close team…
More
Governance
We have put in place governance arrangements to support the best possible decision-making, create clear areas of responsibility and accountability. Our Venture Operating Boards are valuable forums …
more
Our Approach to Business
Spirit Ventures supports the growth of our portfolio and the work of the Foundation by developing our businesses and our people. We have no external shareholders, so we can invest in our ventures to build a dynamic and sustainable group….
MORE
Community & Social Responsibility
Our vision is to use our people and our influence to strengthen our local community. We believe we can be a positive force in South Worcestershire by playing an active part in local networks and making real contributions to third…
MORE