OUR APPROACH TO BUSINESS
Spirit Ventures does not compete – our ventures do. It is our ventures that produce growth and are able to produce the resources for future investment. Our role is to deliver value to our ventures by setting strategic direction, and providing insight and knowledge to drive performance. We also provide central services, such as administration, HR, IT and marketing support.
In addition, Spirit Ventures manages relationships with key local stakeholders by building our reputation within the community. This is achieved by creating and maintaining links with business, voluntary groups, and local charities, as well as through support of the Eden Foundation, which will empower local entrepreneurs through financial and mentoring support.
MANAGED SERVICES
Our Managed Services team handles provides 'back office' support to our ventures, including financial, HR, legal and facilities management services. This allows our venture leadership teams to focus on delivering growth and activity.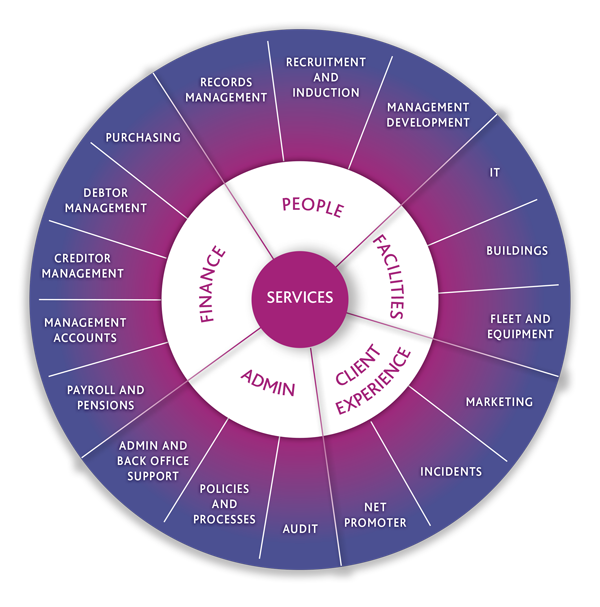 PORTFOLIO MANAGEMENT
We drive performance in our portfolio and identify opportunities for investment and growth, as well as providing oversight of marketing and standards of excellence. The team works closely with our venture leaders to support decision-making, provide valuable data insights, and promote collaboration across the group.