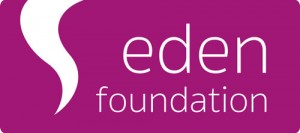 The Eden Foundation is a unique scheme to back budding entrepreneurs in Worcestershire. Our innovative package gives entrepreneurs funding and a full package of support from our Network of Partners to bring their ideas to life.
Innovative support for entrepreneurs
The Eden Foundation was set up to give a full package of support to driven people who want to start or grow their businesses. Half of start-ups fail in their first year, and four out of ten cannot get funding or support from traditional sources. That's why it's important that we create alternative and innovative solutions that provide people not just with financial backing, but with the right support systems that allow them to focus their energy on building successful enterprises.
An interest-free loan up to £5000
Investment capital to give your idea the boost it needs to get going. It might be seed capital, or just that funding you need to take your business to the next level.
Support from our Network of Partners
A full support package worth £15,000, including discounted business banking, insurance premium, 3 hours of free legal advice, and brand and marketing strategy advice.

12 mentoring programme
A whole year of mentoring from a business expert, including help with writing your business plan and implementing your ideas.
The aim of the Eden Foundation is to enrich our community by providing opportunities for individuals to put forward their business ideas to the foundation, proposals that meet our criteria and values will be given access to our expert support services in order to make their dreams a reality. Not all ideas will be successful, but we will always offer help and guidance on how to improve proposals. We will endeavour to work with local organisations, including schools, local enterprise partnerships and charities to build a support network for our entrepreneurs.
Our goal is a launch of the Eden Foundation in early 2017, with the first applications to be received within the 2016-17 financial year.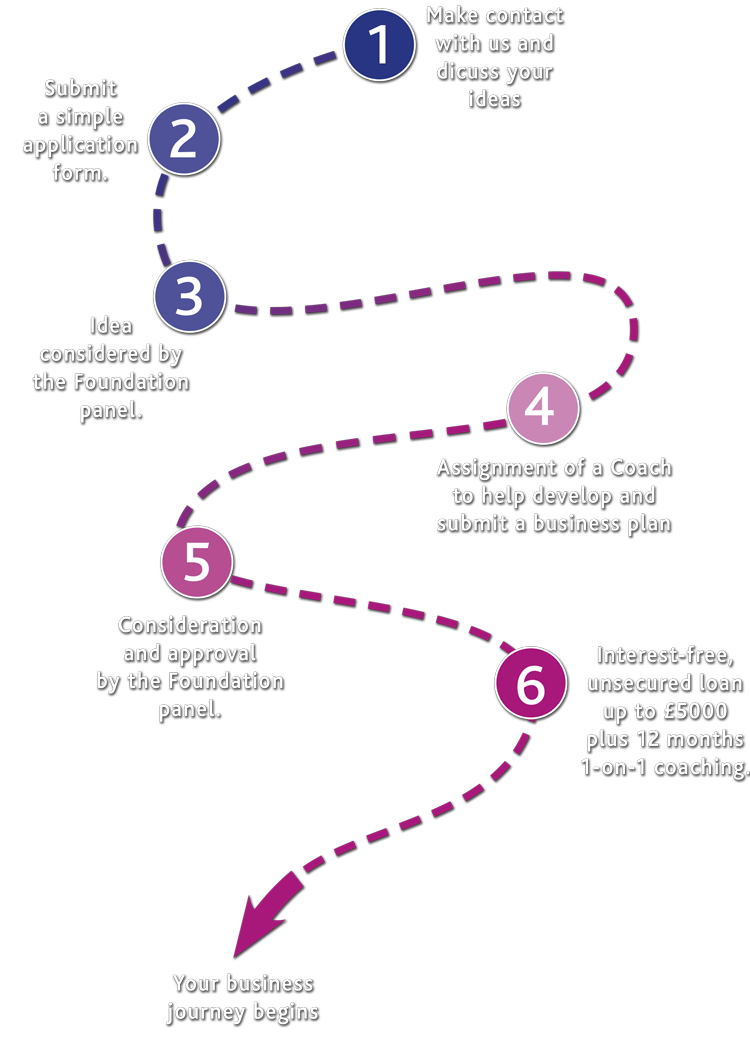 We are looking for business ideas that:
Are based within Worcestershire.
Provide local employment and opportunities for local people. Applications must show a clear ambition to be a local employer within three years and demonstrate a real commitment to providing employment and development opportunities.
Are respectful of the environment; showing a clear commitment to being as environmentally sensitive as possible.
Passionate, committed local entrepreneurs with the drive to build a successful and sustainable business.