CASE STUDIES
Our people are at the heart of everything we do. We believe in recruiting, retaining and developing people who engage with our values and our culture. Below are some examples of people who embody those values and that culture, and that have grown with us into current or aspiring managers and leaders.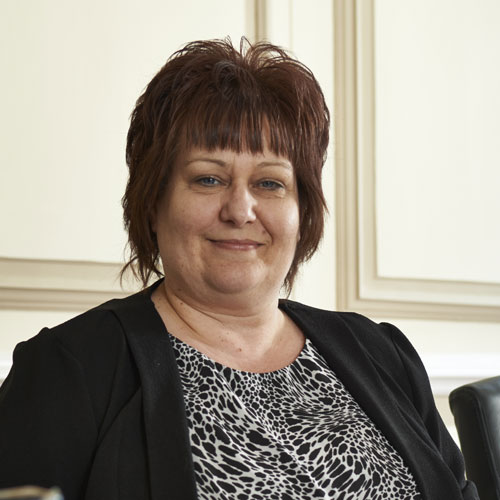 LESLEY PETERS
Director, Managed Services
Lesley began her journey with us as a trainer for First Response. Over time, she moved into operations to become a regional manager, and later an Operations Manager. Lesley is now Director, Managed Services, and one of the longest serving members of our team, overseeing our managed services provision to our ventures.
---
AMY RIDGE
Client Services Manager, First Response Training
Amy showed her potential in her very first days as a Training Administrator in First Response, with her phenomenal organisational skill and drive. Her ambitions took her into Client Services, where she has consistently overachieved on every challenge set before her. In no time at all, Amy has become Client Services Manager, as well as overseeing the venture's marketing strategy and activity.
---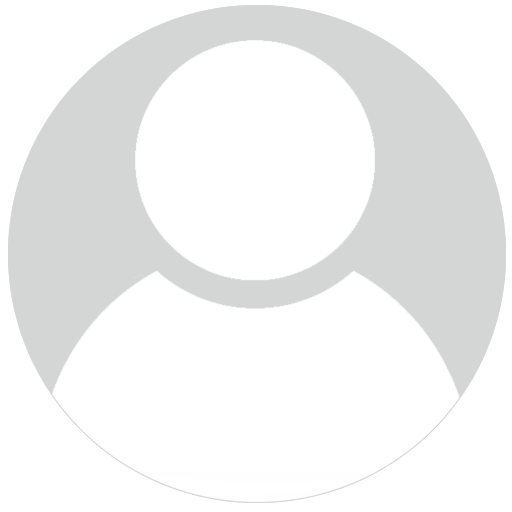 SAM TARRAN
Associate Director, Corporate Affairs
Sam started as a Saturday night barman in Spirit Hospitality in 2008. In 2010, in his year between completing his A-levels and starting an undergraduate degree with Oxford University, Sam was our inaugural Management Trainee, supporting the Managing Director of First Response Training. We couldn't stop him from keeping up his bar shifts though! Following graduation, Sam became our group's Project Manager, supporting the leadership team with a variety of different tasks and projects, including the rebrand of our group to Spirit Ventures. In 2016, Sam became the youngest member of our Executive Board by being appointed our Associate Director, Corporate Affairs, with responsibility for group marketing, quality, legal, and strategy and business planning.
---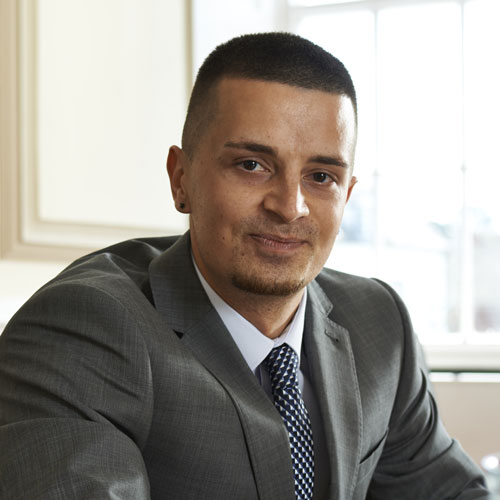 LEON WILLIAMS
General Manager, Advantage
Leon started as a part-time barman at Bar 12, our former venue in Worcester. He then moved into a client services role in First Response Training, supporting our Principle Account Manager for Industry. His proactive approach and energy soon earned him the role of Client Services Manager, building our core client accounts and managing the client services team. He has very recently become the General Manager for Advantage Accreditation, with a place on the Executive Board, and responsible for delivering an ambitious sales plan to grow the business.
---