BOARD ADVISORS
Our Strategic Board includes a small number of Non-Executive Board Advisors, all of whom have a wide range of professional experience and expertise. Their job is to provide the best possible advice, guidance and constructive challenge to the Chief Executive and our Leadership Team. Our Board Advisors ensure that our business strategy is set and the Leadership Team is equipped to ensure its successful implementation.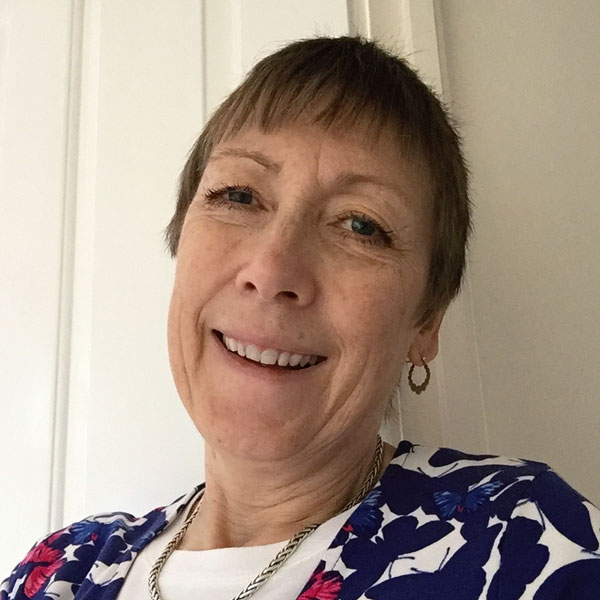 Barbara Laing
Chair, Strategic Board
Barbara has extensive experience in strategic leadership. Her career has included a number of directorial roles including Director, Anchor Trust and a consultant to the Care Quality Commission. She currently undertakes non-executive director roles at a number of companies including Peach Pubs. In 2014, Barbara agreed to serve as Chair of the Strategic Board, and she is accountable for its effective operation. Barbara ensures we have a culture of openness and debate and that the Leadership Team is held to account. Barbara acts as an advisor to the Chief Executive and also, from time to time, provides mentoring to members of our Leadership Team.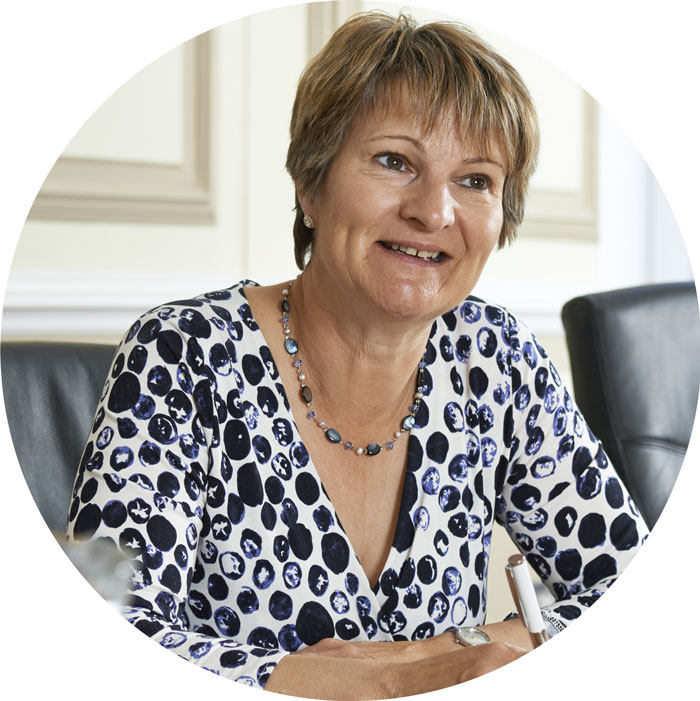 Lin Andrew
Board Advisor
We have had a relationship with Lin – as a director of Allchurch Bailey Chartered Accountants – for many years. Lin has been acting as a board advisor for the group for five years, providing expert accountancy advice and direction, as well as advising on financial risk. She also serves as Chair of our Finance and Internal Audit Committee, ensuring the integrity and thoroughness of our financial systems.
Lin is a partner at nearby Allchurch Bailey Chartered Accountants, who still administer our management accounts. She is also a trustee and supporter of the Eden Foundation.